THE DO NOT TRACK REQUEST
---
Most browsers like Chrome and Safari give you the option to send a 'Do Not Track Request'. When you visit a website (or click a link) with this featured turned on, the browsers sends a request to the server side of the website asking NOT to track the user. 
Even though it is up to the website server whether it chooses to respond the request, still it is always better to keep eyes off your browsing history. Go to chrome://settings/ (or the browser's settings), and turn on the 'Do Not Track' option.
TL;DR

Temporary E-mail/Phone Number and Inbox
---
Many a time, while browsing the web, several websites ask for your E-mail (and/or phone number) to access further services. It is common to witness an annoying sign-up popup when trying to download a stock image or unlock a service.
Providing your phone number (or even e-mail address) opens you to spammers.
Temporary E-mail Address: https://10minutemail.com/ 
Temporary Phone Number: https://smsreceivefree.com/ 
These websites provide you a temporary identity or say contact info, to be precise.
Apart from these two, there are many other websites you can use for the same.
App Permissions
---
You might trust Google with the apps they keep in the PlayStore, but you can't trust the data you share with those apps. Before installing any app through the PlayStore, Google asks for your consent about the information you share. 
Do read what permission the said app is asking for; in many cases, there are things you would never like to share.
For instance, here are a few permissions Truecaller looks for: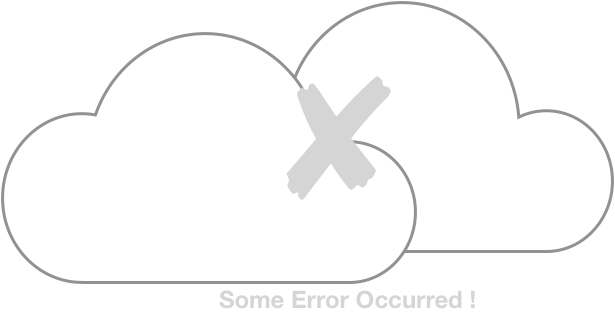 DuckDuckGo
---
DuckDuck Go is a search engine that does not tracks/sells your browsing history or style, unlike Google. It just lets you search things over the web. 
In fact, the whole idea of DuckDuck Go is making the search private.
Hence, DuckDuckGo can be a great alternative to Google and others when the priority is privacy.
DDG, is written in Perl, in case you are wondering who uses Perl?
Be Careful with the Camera/Microphone
---
Websites like Facebook will track you to the deepest cave in the world, to personalize ads (or whatever). 
When you allow 'Camera' or 'Microphone' on a website, you give your consent to turn on the camera/microphone for the website's use. This way the server side access (see/record/hear) everything your webcam and microphone can.
On a second note, deleting cookies also brings you a step closer to being tracked.
 
Bonus:
Talking to Siri
Siri sends all the data it collects from you while you talk with Siri. There have been many incidents where suspects were caught on the basis of their conversations.
For example, someone asked about dumping a dead body, only to end up getting arrested by the police as a murder suspect.
That said, getting personal with Siri is not so much personal.